Our Clients & Testimonials
"We've relied on Equinox for a multitude of projects ranging from renovation work to two new homes. Without exception, we've found all their staff to be knowledgeable, totally reliable, and extremely skilled. Their choice of subcontractors in the various trades has consistently been top-quality as well. We'd have absolutely no reservations about using them again or recommending them to anyone - particularly those concerned with energy-efficiency." - Marc P.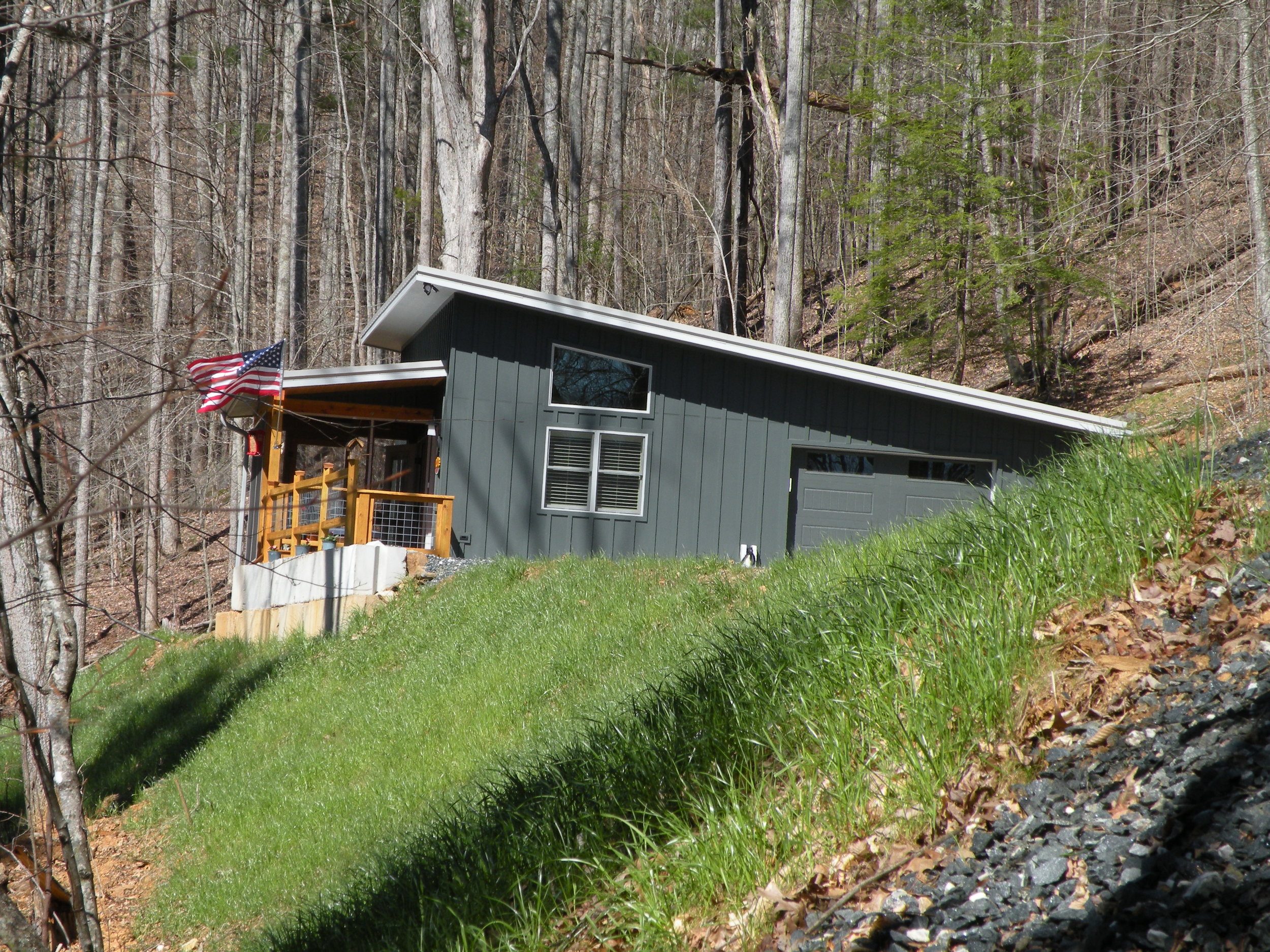 "Equinox Woodworks makes a great product! Their crew is a delight to work with. My tiny house is a work of art with good solid bones. Its always a pleasure to come home!" - Dawn Reid
"Let's face it, building a house is one of the most stressful blessings one can have. It strains your marriage and it strains your bank account. No matter what curve ball was thrown at us during this process Todd always came to us as a creative problem solver, was professional, humble, thoughtful and kind. And this goes for the whole crew who were always respectful and helpful to be around. In fact, we had such a good working relationship during the whole process that when they were done there was a part of us that was a little sad that we weren't going to be seeing all these guys every day anymore. It was worth everything to us that our working relationship with Equinox always stayed positive from start to finish." - Sarah M.
"Working with equinox woodworks was a very pleasant experience; the crew was very personable and did extremely high quality work. They never rushed and were flexible throughout the process with our changing ideas and needs. Todd and Jon worked diligently on figuring out how to make our plans come true, even when we had some off the wall ideas. We have lived in our house for 3 years and are still extremely happy with our choice to use them." - Alex C.